'WILD IS THE WIND' HOOPS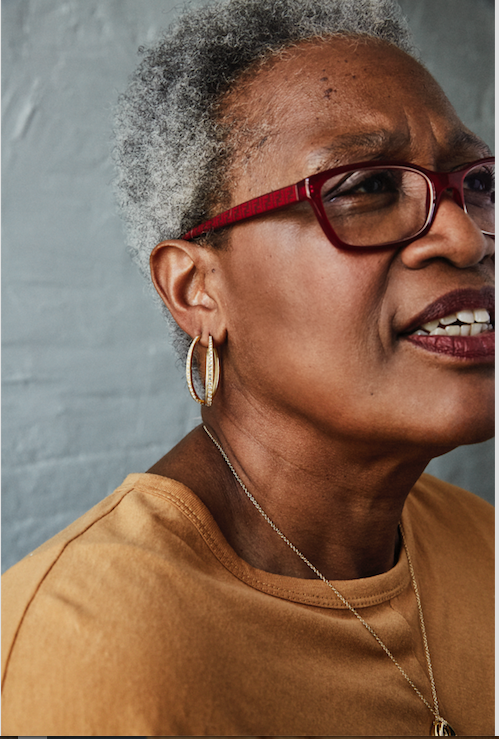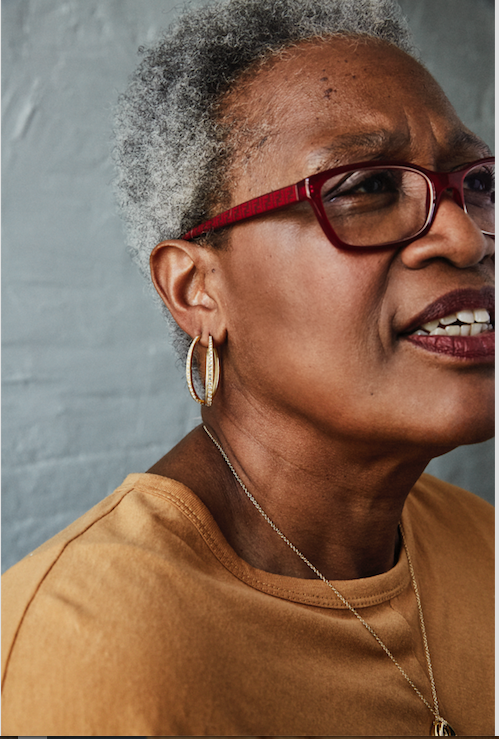 'WILD IS THE WIND' HOOPS
This Piece:
The 'WINDY" Oval Hoops add a twist of rock n' roll to a classic design. The yellow gold hoops glitter with inverted white diamonds and can be paired dramatically with 'SUGAR IN MY BOWL' Ring.
Details:
18K Yellow Gold and .80ct Diamonds This piece was made using reclaimed, recycled and fair-trade precious gems and metals in our NYC atelier.
Collection:
The Sumerian pieces are a homage to the 1970's Ibiza with hoops and dome rings. Both jewelry styles evoke a timeless elegance and sexiness. The play of color and inverted diamonds add a rock n' roll or edgy element to the pieces.
Acquire this lovely piece
US orders accepted online
International orders please contact us
All of our pieces are hand crafted and artworks. Please allow 4-6 weeks for acquisitions.
Need Assistance? US clients call or text: +1 (617)699-3714 or info@anakatarina.com