'SUMMERTIME' RAINBOW NECKLACE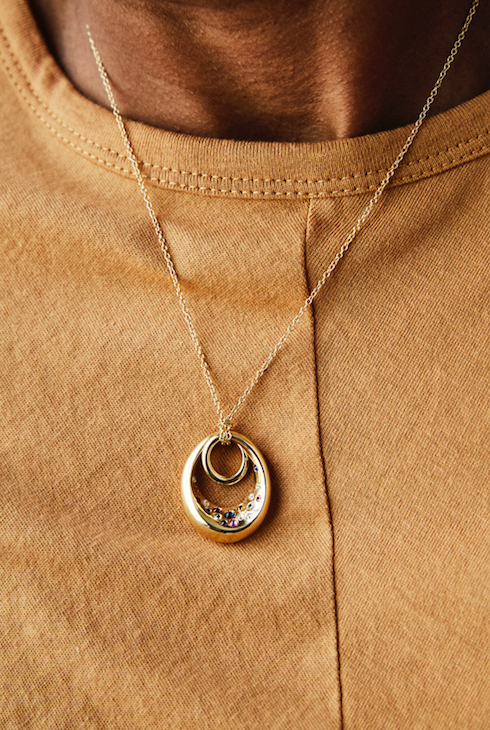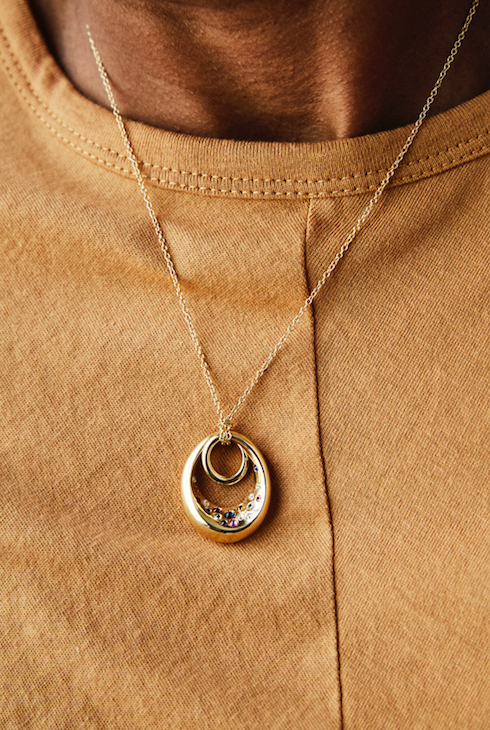 'SUMMERTIME' RAINBOW NECKLACE
This Piece:
'Summertime' Necklace is the essence of AnaKatarina Design: sensual femininity with an attitude. The yellow gold, elliptical shape is sculpted to form a convex to concave oval creating flirtatious movement. A cascade of multi-colored sapphires and sparkly diamonds fill the seductive necklace.
Details:
18k Yellow .13ct (F/VS) Diamonds and .62ct Multi-colored Sapphires. This piece was created using reclaimed, recycled and fair-trade precious gems and metals in our NYC atelier.
Collection:
Inspired by Ana-Katarina's love of 1970's Ibiza, Jackie O, architecture, movement and bold statement pieces.
Acquire THIS LOVELY PIECE
US orders accepted online
International orders please contact us
All of our pieces are handcrafted and artworks. Please allow 4-6 weeks for acquisitions.
Need Assistance? US clients call or text: +1 (617)699-3714 or info@anakatarina.com