'FLAMENCO SKETCHES' HOOPS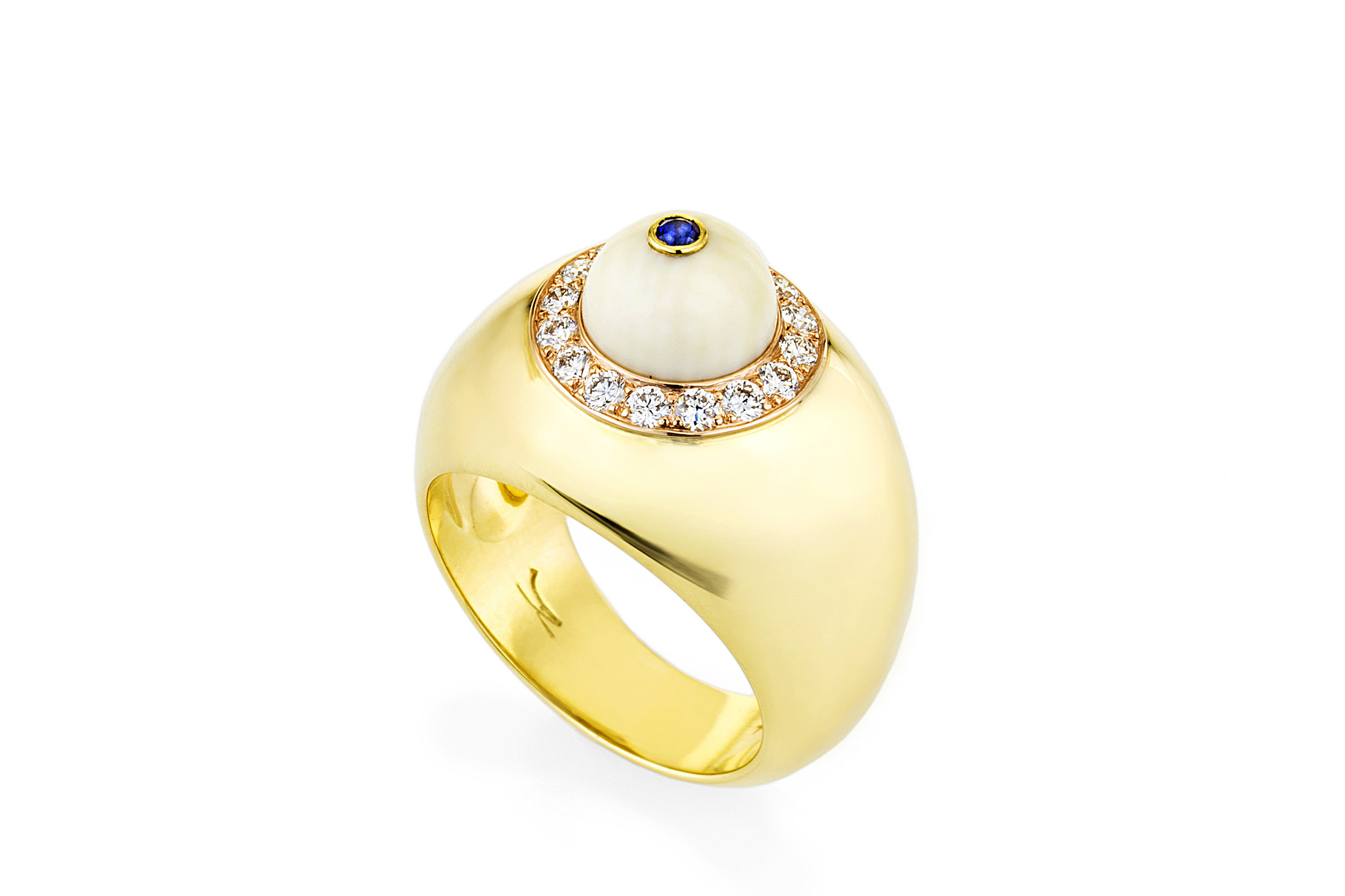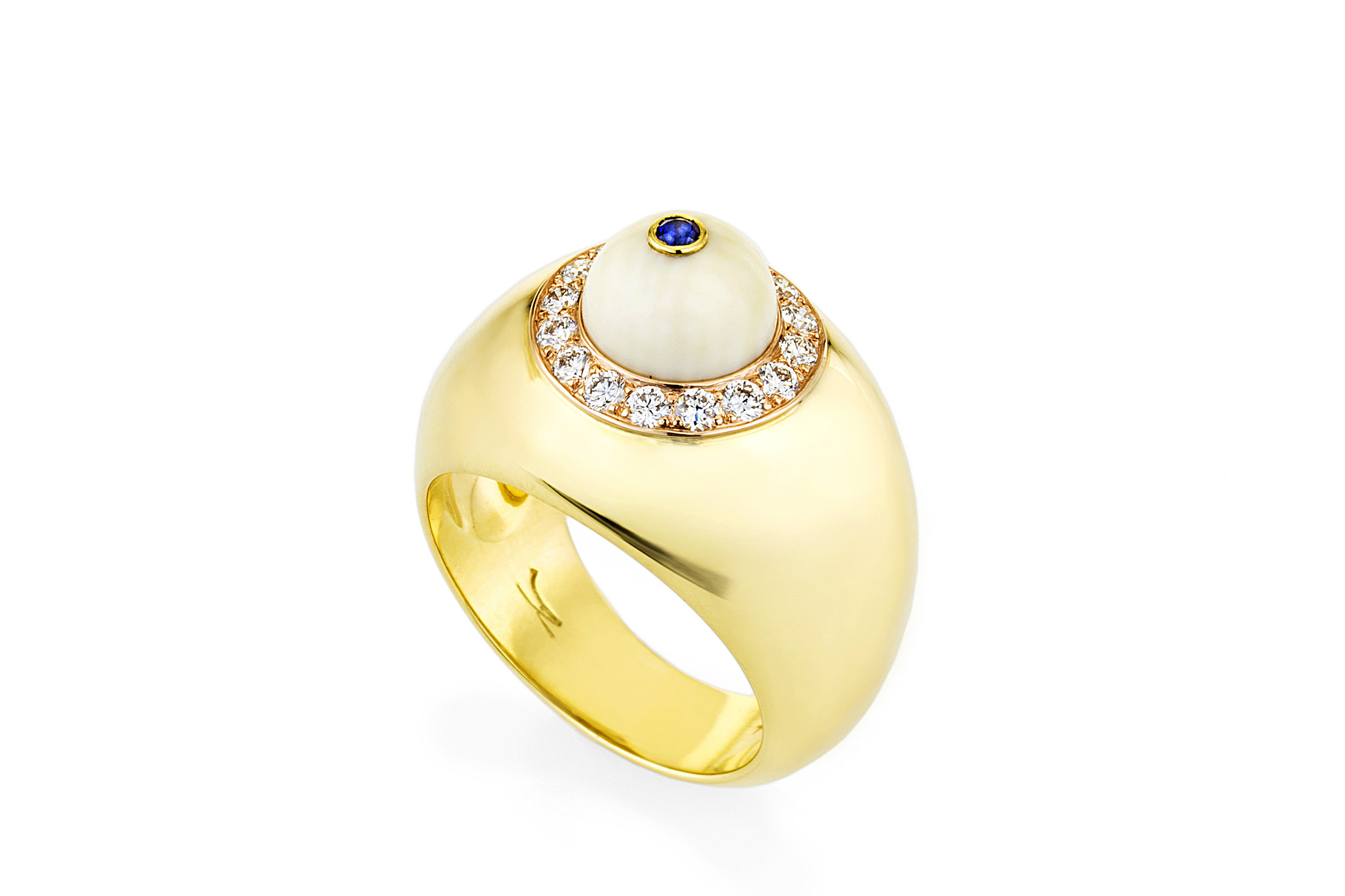 'FLAMENCO SKETCHES' HOOPS
This Piece:
Inspired by a favorite track by Miles Davis, the Flamenco Sketches Hoop earrings are true to AnaKatarina's signature of addressing classic forms with a modern twist. The Flamenco Sketches Hoops are a playful design with a line of hand carved Mammoth Ivory beads set in yellow gold. Each bead is finished with a sparkling blue sapphire adding a stand-out sexy allure.
Details:
18k Yellow Gold, Mammoth Ivory, 1.08ct Sapphire This piece was made using reclaimed, recycled and fair-trade precious gems and metals in our NYC atelier.
Collection:
Inspired by my obsession with hoops and statement rings and earrings. In this collection there is a play between antiquity and pre-historic mammoth ivory and modern designs. There is a nod to the sea urchin in the Flamenco sketches necklace. The collection was named for the Miles Davis tune.
Acquire this lovely piece
US orders accepted online
International orders please contact us
All of our pieces are hand crafted and artworks. Please allow 4-6 weeks for acquisitions.
Need Assistance? US clients call or text: +1 (617)699-3714 or info@anakatarina.com