EVOLUTION STACKING RING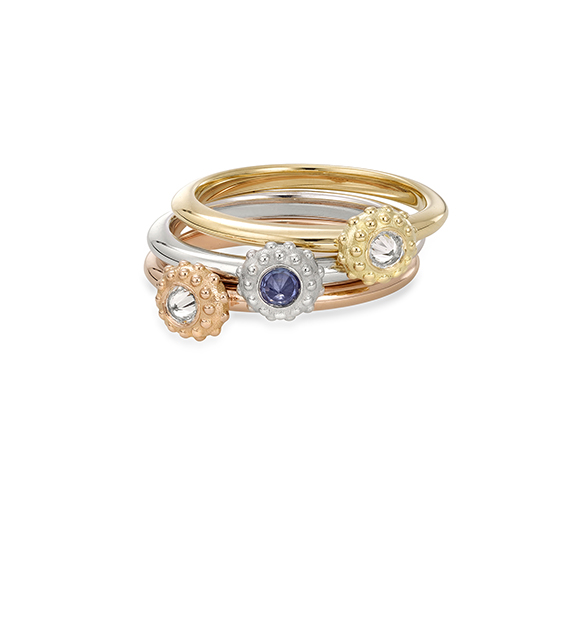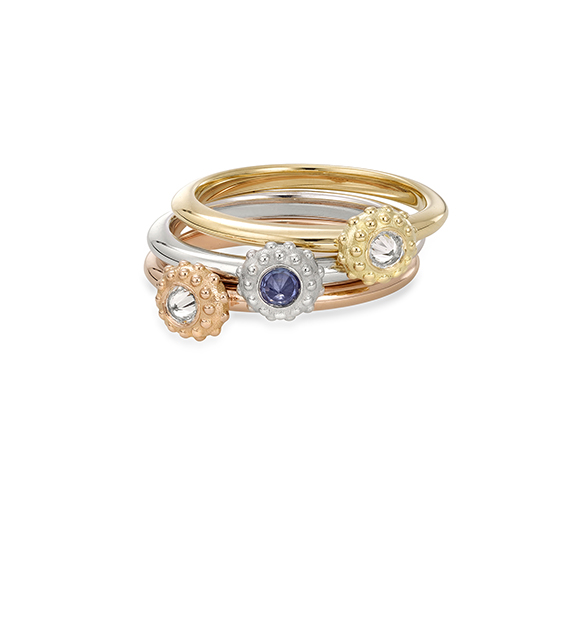 EVOLUTION STACKING RING
This Piece:
An inverted diamond is surrounded by an organic ring of rose gold creating the simple and elegant EVOLUTION Stacking Ring. Like in every piece, love is carved into the rose gold of the ajure back. A perfect everyday piece which can be worn alone or stacked with another EVOLUTION ring.
Details:
18k Rose Gold and .10ct Diamond. This piece was made using reclaimed, recycled and fair-trade precious gems and metals in our NYC atelier.
Available in size US 5-8. Custom sizes are available upon request
Personalized EVOLUTION rings can be ordered with your gem of choice. Please email us for the details.
Collection:
Inspired by the beauty of the sea urchin this collection is an homage to the creature's totemic symbolism of intuition and evolution.
Acquire this lovely piece
US orders accepted online
International orders please contact us
All of our pieces are hand crafted and artworks. Please allow 4-6 weeks for acquisitions.
Need Assistance? US clients call or text: +1 (617)699-3714 or info@anakatarina.com